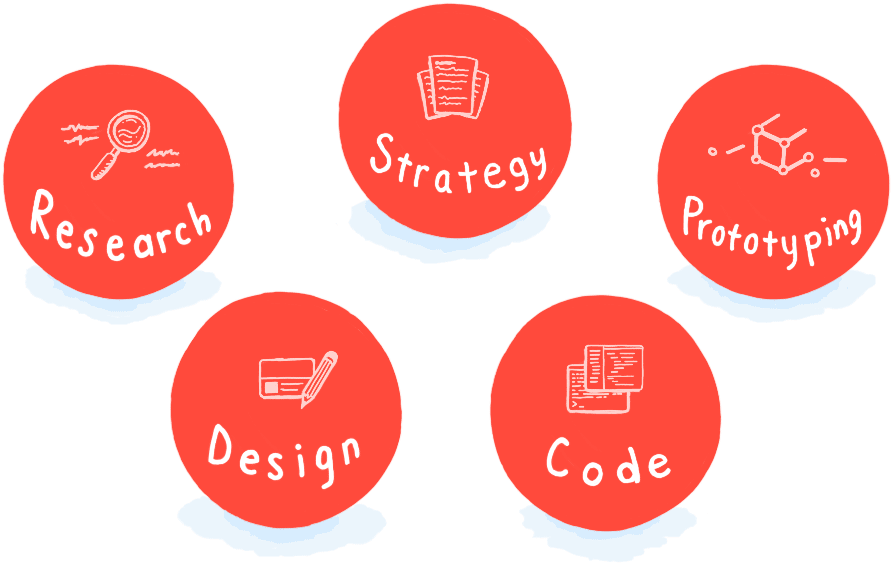 Core disciplines
I use imagination, writing, drawing, design thinking, and code to solve business problems with software solutions.
Design process
Product development is an ongoing cycle of identifying problems, exploring solutions, testing, gathering feedback, making changes, shipping to real people, and measuring results. This is how I work.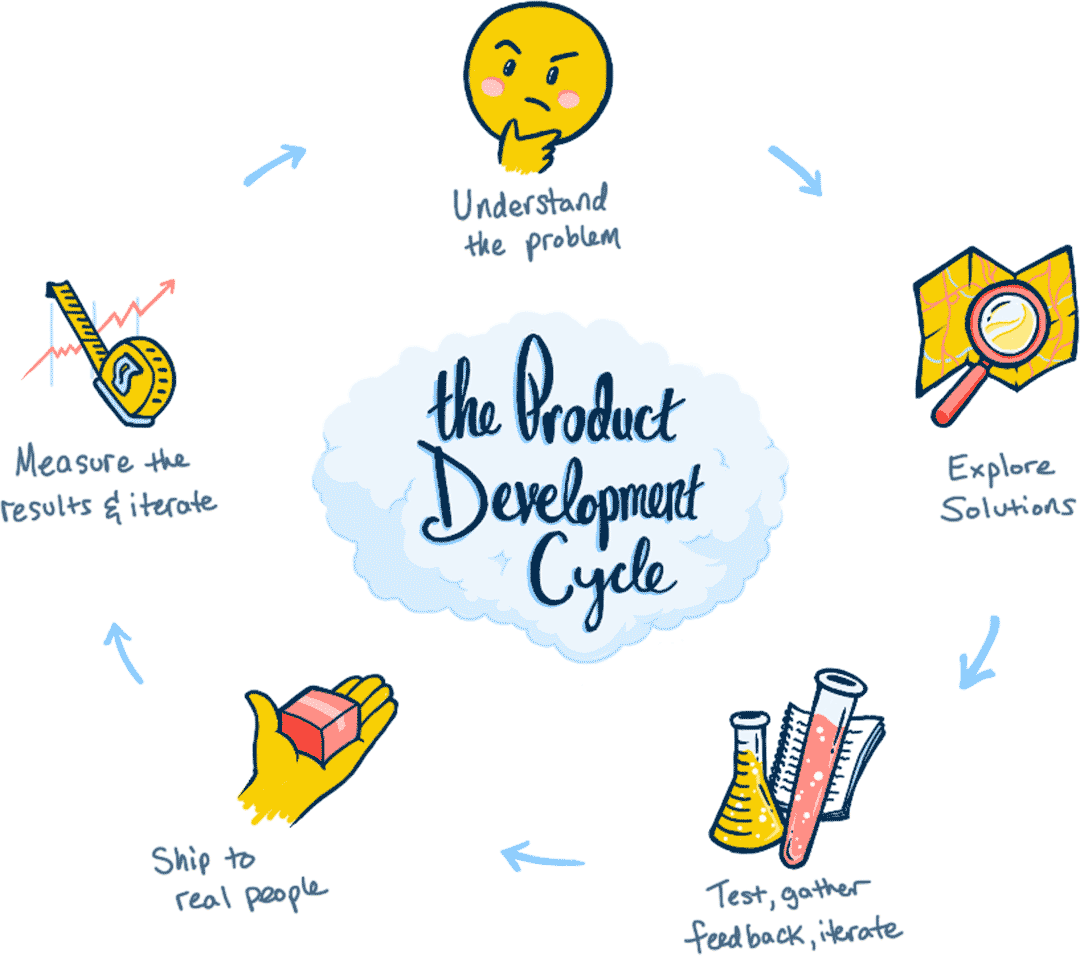 Work
Sr. Staff Product Designer

•

2020
Apollo makes tools for GraphQL developers. I'm working on Apollo Studio, a platform that helps graph producers and graph consumers work together with a shared data graph layer.
Sabbatical
Human

•

2019
In 2019 I took time away from my career work to focus on restoring balancing to my life, refueling my soul, addressing a mental health crisis, and re-synchronizing with the rhythm of my family.
Head of Design

•

2018
Netlify offers developers a way to host static websites and hook them up to powerful backend functionality. I helped build it's growing design team, and performed IC work for several projects.
Product Design Lead

•

2013 – 2018
I designed and built experiences for the millions of people who use GitHub every day, including recent hits such as Code Owners, Review Requests, and the Checks API.
Visual Design Engineer, Tech Lead

•

2012 – 2013
Principal Designer

•

2011 – 2012
Web & Graphic Designer

•

2009 – 2011
I owned design for an 1500 person international NGO that operated a network of charitable hospitals around the world.
JAG Design Ideas
Founder

•

2004 – 2016
Provided professional design and development services for a range of clients in the small business and startup space.
Adjunct Professor

•

2008-2012
Taught non-credit technology courses at Harrisburg Area Community College to adult continuing education students, including Intro to Web Development, Photoshop, Illustrator, Computer Basics, and others.
Recommendations
I would emphasize his particular thoughtfulness in producing a collaborative environment for peers to offer influence and feedback in his work. He has produced so much context around user problems that I still work off of, and the output of his time at GitHub will remain a great resource for many projects."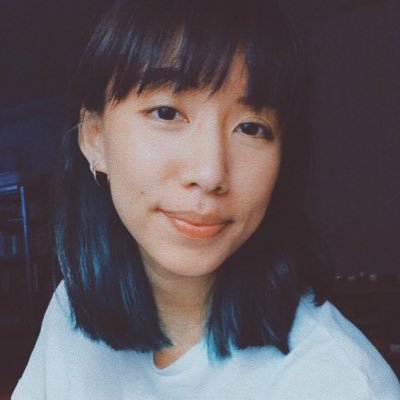 GitHub colleague
Watching Joel's design process unfold was a delight, and the care and mindfulness he infused in every step was inspirational. He is supremely talented, but even above that, he is a thoughtful, conscientious, open minded, positive individual that makes the work environment more inclusive and welcoming for everyone."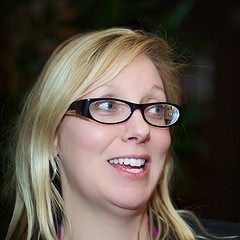 GitHub colleague
What stands out most about Joel is that he is an exceptional person to have on a team. People love working with him. Joel communicates well, articulates himself clearly, provides objective feedback, praises when people do well, and speaks up when things aren't great."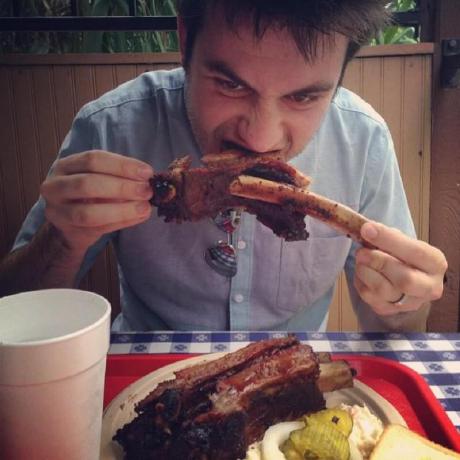 GitHub manager
Joel is not just a gifted product designer, he also has the patience, dedication and work ethic that motivates the rest of the team. He is one of those colleagues that you wish you could have on every project."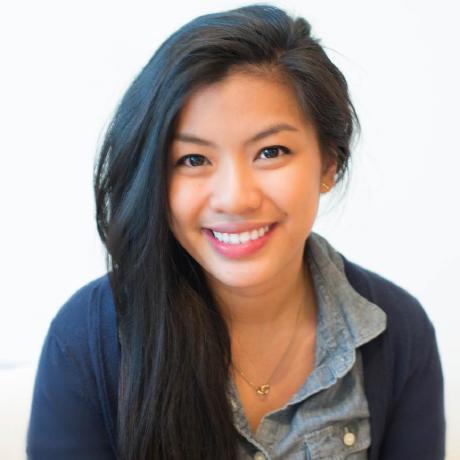 GitHub colleague
I consider Joel a rare and genuine soul, an incredibly capable teammate, and strong project leader. I'm thankful to continue to work with him in a volunteer capacity and would be glad to collaborate professionally once again."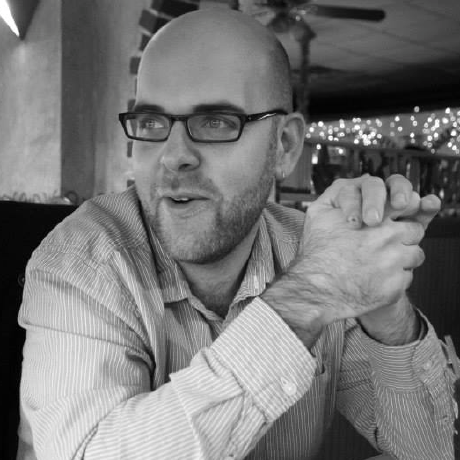 CURE manager, HospitalRun co-founder
During his time at CURE International, Joel was a key player in transitioning CURE International's web presence from an awful legacy website to a world class platform that has received numerous awards and accolades. Given the opportunity, I would hire Joel in a heartbeat."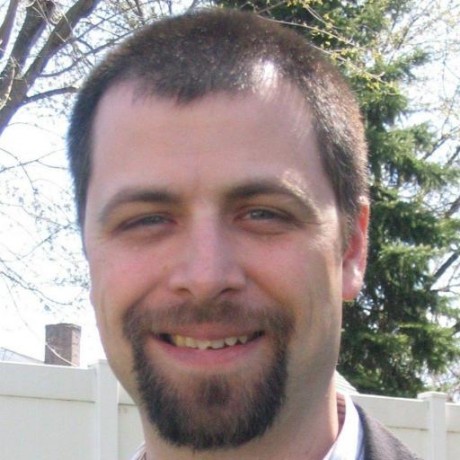 CURE colleague, HospitalRun co-founder
I'd been impressed with Joel's design talent well before he joined the team at appendTo. Once on board, his other technical skills were put to use on numerous projects. Joel's passion for his craft and enthusiasm he brought to his projects were immediately visible."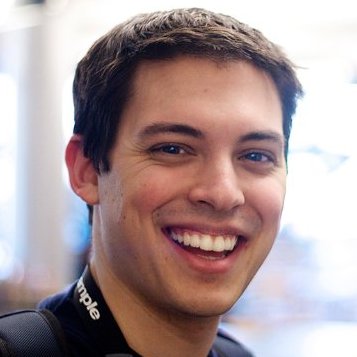 AppendTo colleague
Personal projects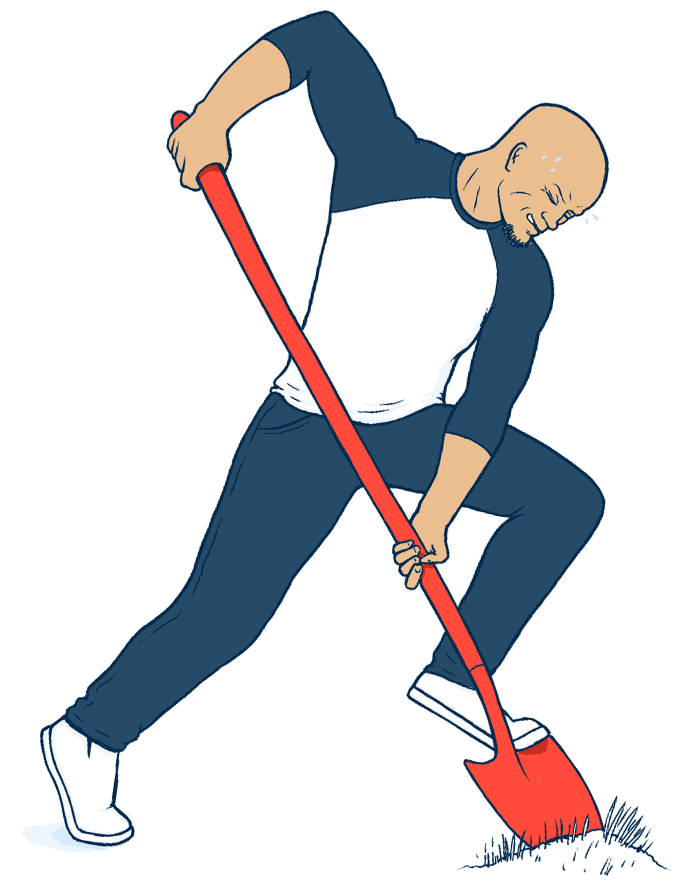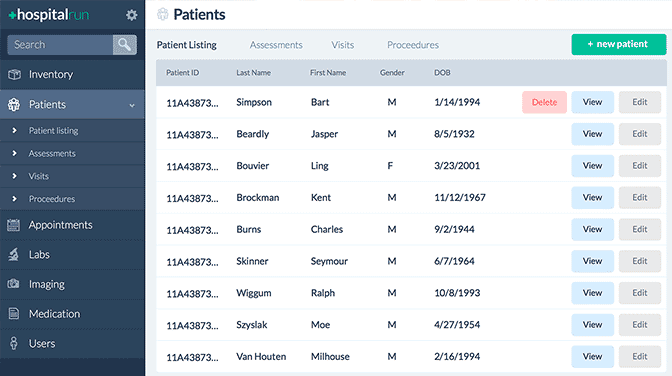 Co-founder

•

2014 – 2019
An open source, offline first EMR designed for hospitals in resource constrained locations using Ember.js, Couch, Pouch, and Node.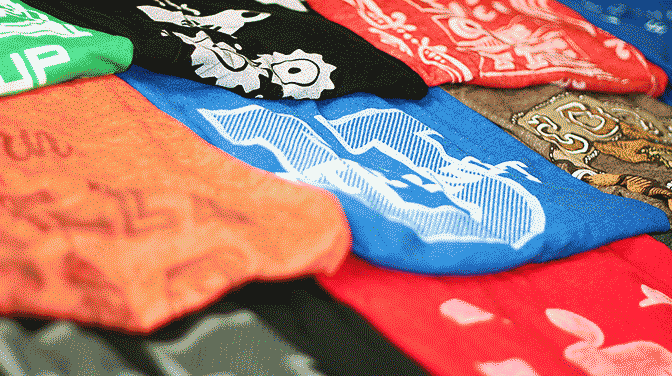 Creator

•

2012 – Present
A line of t-shirts for developers started with the help of nearly 500 Kickstarter backers in 2013.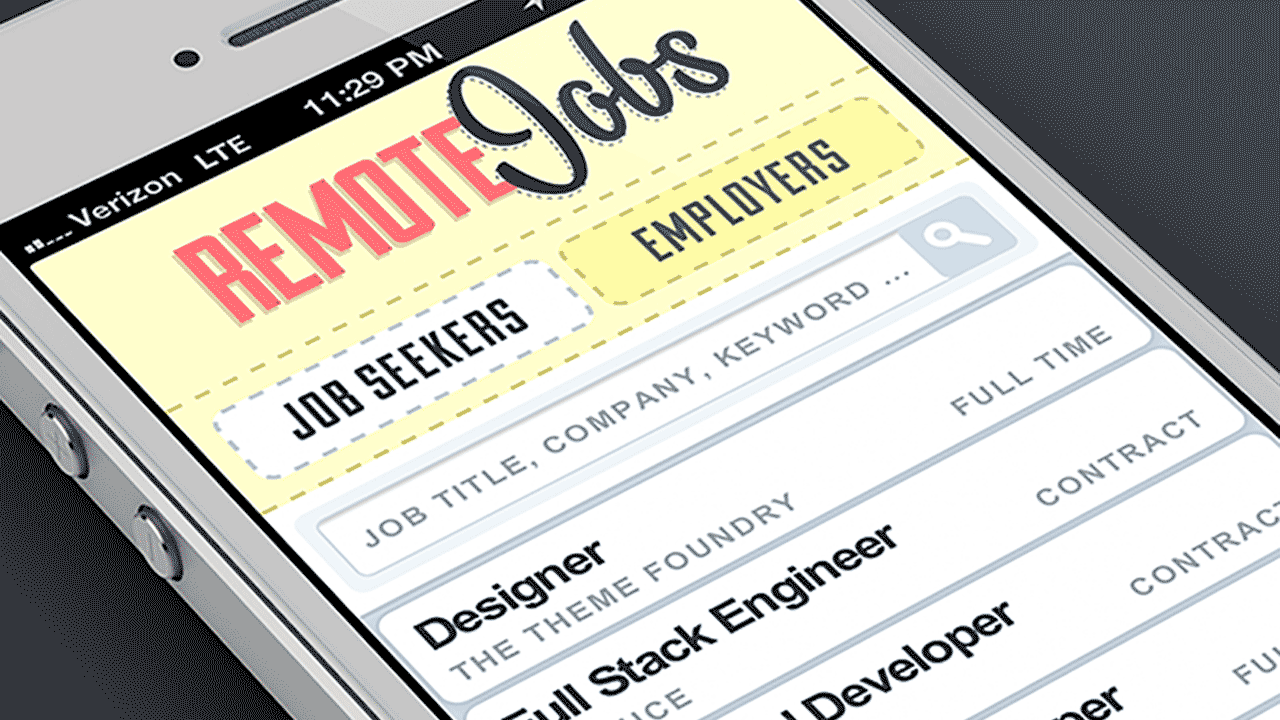 Creator

•

2012-2015
A job board and job seeker site for connecting remote employees with new opportunities. Acquired by LiftUX, 2015.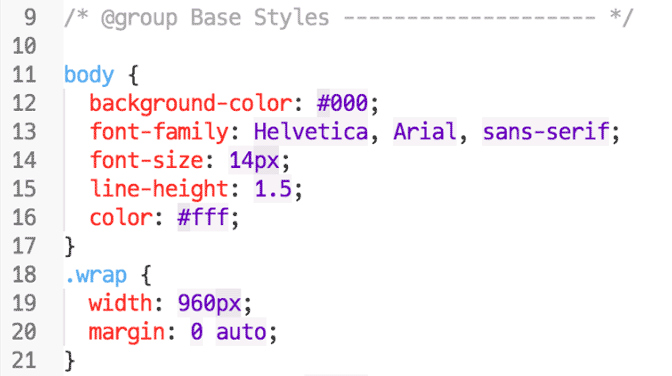 Creator

•

2014 - Present
A custom syntax theme for Atom with bright and bubbly colors.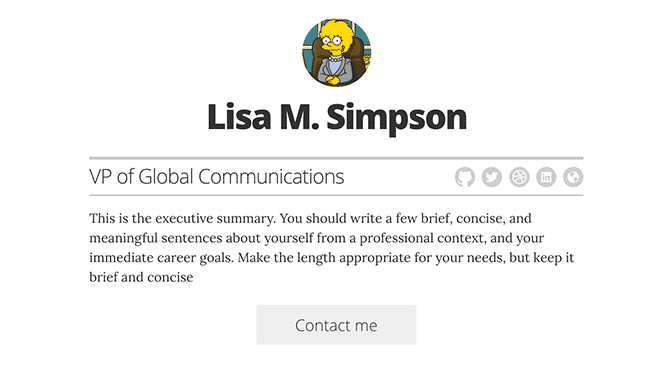 Creator

•

2015 - Present
A simple Jekyll-powered resume template for GitHub Pages sites.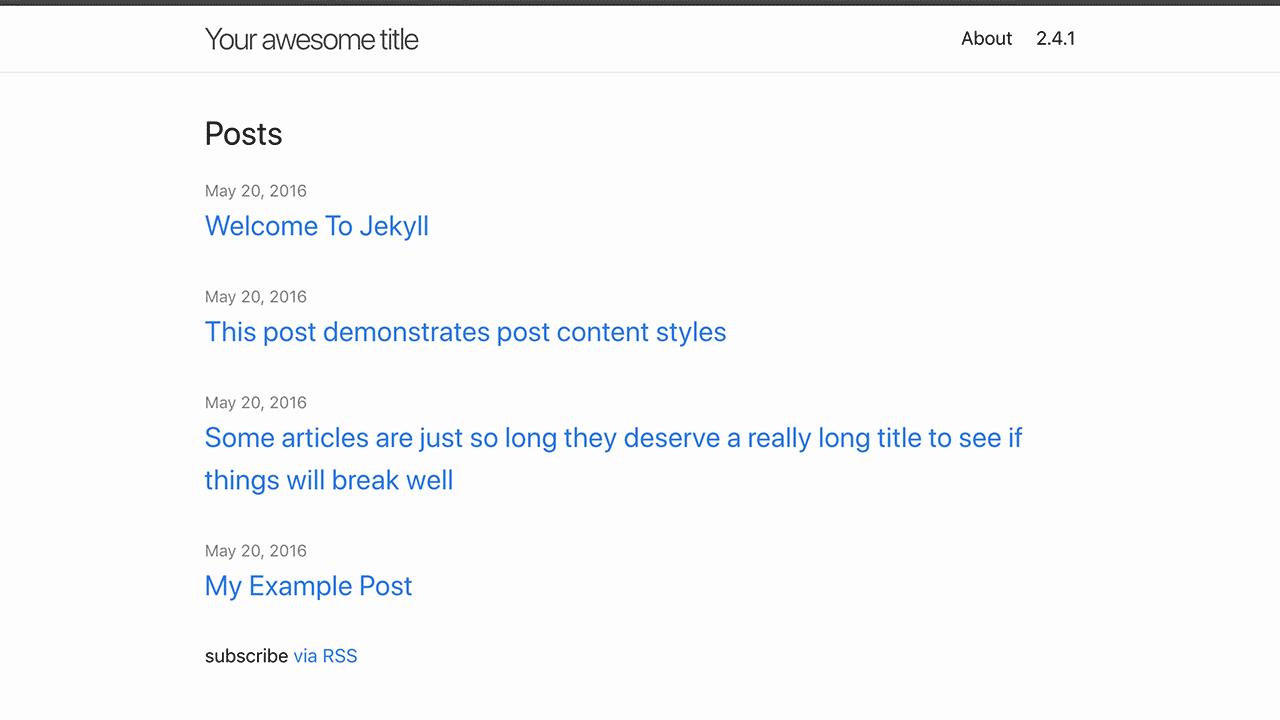 Creator

•

2014
The default Jekyll theme that shipped with the release of Jekyll 2.0.