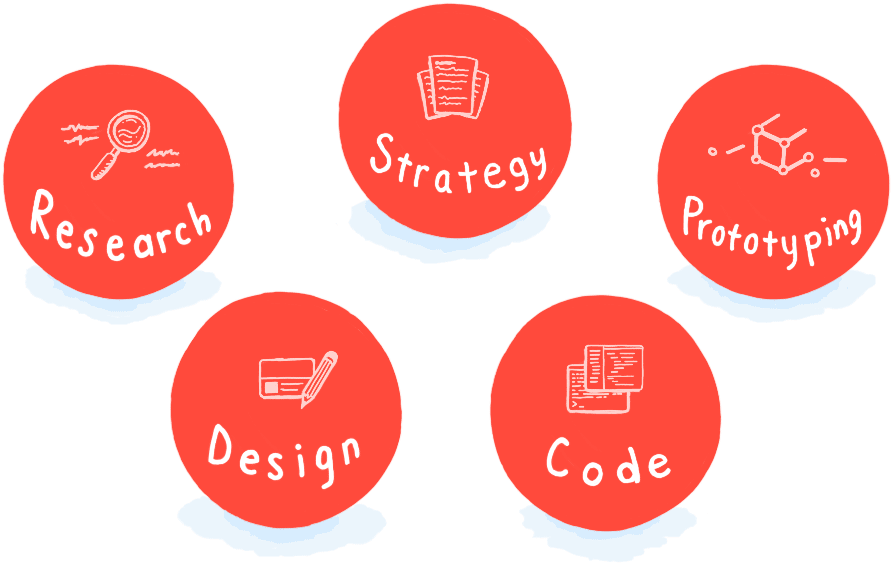 Core disciplines
I use imagination, drawing, writing, design tools, and code to solve business problems with software solutions.
Design process
Product development is an ongoing cycle of identifying problems and opportunities, exploring solutions, shipping to real people, listening to feedback, iterating, and measuring results. This is how I work.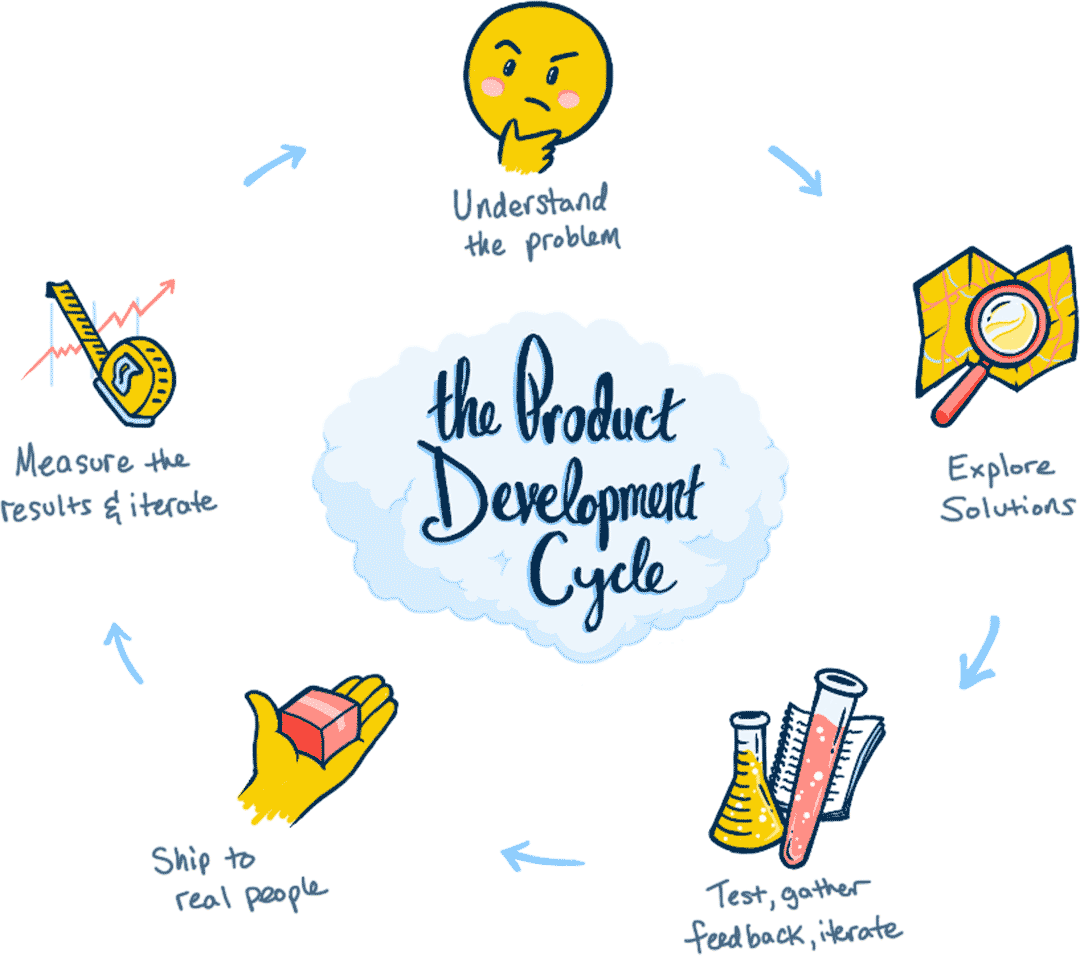 Work
Staff Product Designer

•

2022 – Present
Okta is a policy engine that provides SSO and user access management solutions. I lead product design for our Developer Platform group where we build features for for Okta Admins.
Sr. Staff Product Designer

•

2020 – 2021
Apollo makes tools for GraphQL developers. I led product design for developer tooling on Apollo Studio, a collaboration platform for graph maintainers and consumers.
Sabbatical
Human

•

2019
In 2019 I took time away from my career work to focus on restoring balancing to my life, refueling my soul, face my mental health, and re-sync with the rhythm of my family.
Head of Design

•

2018
Netlify lets developers host static websites and hook them up to powerful backend functionality. I helped build it's growing design team, and did product and marketing design for key projects.
Product Design Lead

•

2013 – 2018
Visual Design Engineer, Tech Lead

•

2012 – 2013
Principal Designer

•

2011 – 2012
Web & Graphic Designer

•

2009 – 2011
Responsible for design across all mediums including print, web, UX, and brand for a global network of charitable hospitals.
JAG Design Ideas
Founder

•

2004 – 2016
Provided contract design and development services for NGOs, startups, and agencies.
Adjunct Professor

•

2008-2012
Taught non-credit technology courses to continuing education students, including Intro to Web Development, Photoshop, Illustrator, Computer Basics, and Digital Photography.
Personal projects